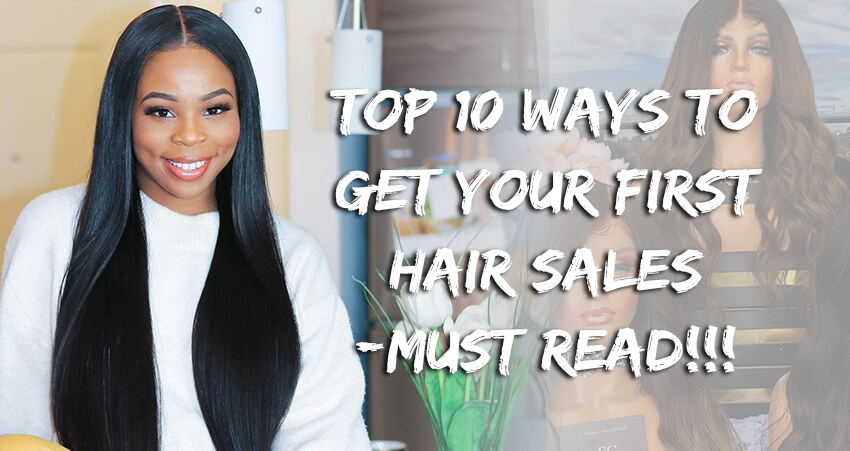 Top 10 Ways To Get Your First Hair Sales!
Posted By: Karalyn Johnson
Although virgin hair has a vast market, it's not easy to start a hair business and get the first hair sales. For my own part, it takes almost 2 months to get my first order when I started to sell human hair. I also used to doubt myself and consider if I'm not fit for hair business. But I keep to promote my brand then I get my first sales, and two sales. You offer the best quality hair extensions in all available textures and colors, then you need to promote your brand to let people know you are selling hair. We highly recommend you look through this blog, you can find the top 10 ways to get your first hair sales.
Wear The Hair By Yourself
People are always willing to believe what they see, so why you wear your own brand of hair to show the beautiful style and high quality? People will ask you if the hair make them interested. This method based on you are salon or beauty salon owner.
But what if you don't have a store? That's what I want to see the following,
We have to admit that electronic shopping becomes more and more popular with its convenient shopping experience and attentive service. To absorb more customers, your website should be very beautiful, especially the hair photos. If you don't know how to take pictures and work on pictures, you may find some hair photography service on the internet. You may use Shopify to create your hair website.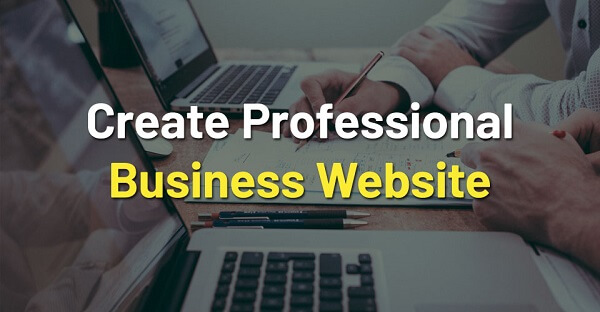 This is an internet age, people can get various information online, and customers are used to searching information on the internet, so it is very important to let then know you are selling human hair bundles and lace wigs, you can add your promotion links and coupon code to some famous website to get more customers.
It's a great way to get more traffic with this method, you can have others promote your company and you pay to them. A very popular cooperation way is you pay a percentage of the amount to promoters. By this way you can market your hair company broader. The more people register to be an affiliate, the more traffic you can get.
I'm sure you have noticed that there are many people market their company on Instagram, customers are willing to get instant information, so why don't spread your business with social medias? Facebook, Instagram, YouTube, etc. All of them are great platform to promote your company. But this not a easy way, you need to post the hair you sell, at the same time you are supposed to post something that your potential customers will interested, otherwise how will they follow you? That's why I said social medias not a easy thing.
Cooperate With Influencers
It's similar with a sponsored advertisement, you can send hairs to someone who have many followers on YouTube or Instagram, then you can get a professional video and some beautiful pictures. The influencers post the video on their social medias and mention your company, it's also a great way to market your business.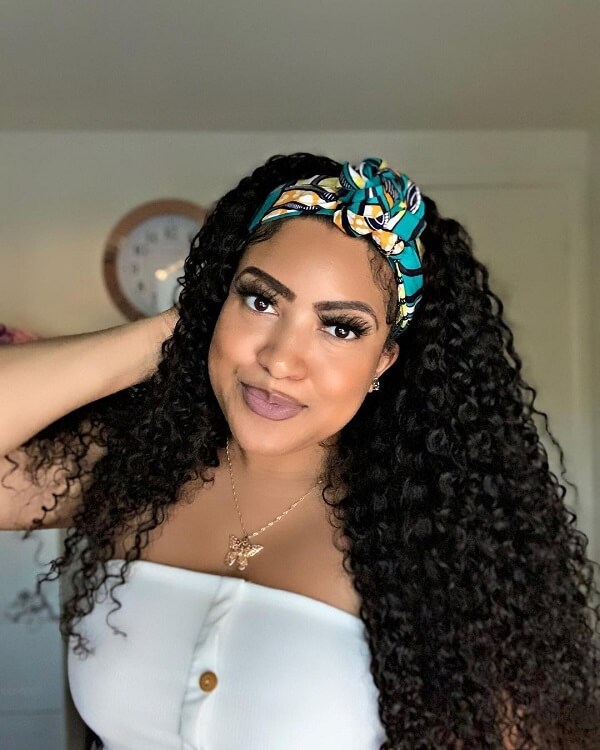 Use Family And Sisters For Reviews
When you start a business, your family and friends usually be your first customer, that means you can have them wear and review your hair, they can give honest review and tell advantages of the hairs, believe me that people are more willing to see realistic reviews instead of what you describe.
The time to start a hair business also important, it's said people like shopping before Holiday, like Christmas Day, New Year Day, etc, so if you start your business before Black Friday with a big sale, you can get your first order easier.
Sometimes people have no resistance to free stuff, so doing a giveaway is a essential way to attract more followers, and people can interact with your company, leads to better brand recall.
Email setting is also an amazing way to promote your products. Send emails to your contacts when you have a new business or new trend production, can have customers know your new situation, don't forget to attach beautiful pictures and special offer on your email. Another thing, if your contact reply to tell you that she don't want to receive again, please apologize and remove her from your email list.
The first order is very important for your business, it means persistence and confidence. JC Hair Factory is one of the leading wholesale hair vendors in China for more than 20 years. We offer dropship hair and custom packaging service for business beginners. I'm sure also helpful for your first order. Now try these methods to get your first sales! If you have any other questions, please feel free to contact us directly. Welcome!