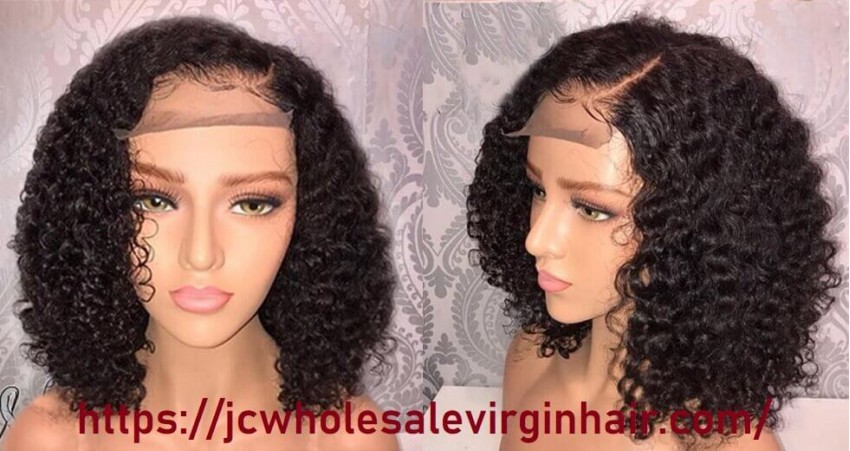 What Are Protective Hairstyles For Natural Black Hair?
Posted By: Julie Morris
The protective hairstyles is a term that is heard a lot, but do you have a clear idea what are protective hairstyles for natural black hair? Wearing hair extensions or human hair wigs is a protective hairstyle or not? Is it true that a protective hairstyle doesn't need any kind of hair care? Why I need a protective hairstyle and what the pros & cons are?
If you are not sure about these questions, please follow us. We are going to help you out and explain in detail everything related to protective hairstyles for natural black hair.
A protective hairstyle, the true definition of a protective hairstyle is a hairstyle that is usually heat free and the hairstyle requires for your hair end to be concealed. For your ends to be concealed, they have to either pinned or tucked in some kind of style. So wearing lace front wigs or full lace wigs is a protective hairstyle; wearing a bun is a protective hairstyle; wearing a twisted side updo is a protective hairstyle. A hairstyle that is usually heat free and the ends have been tucked or pinned to limit the amount of damage and friction that by nature is a protective hairstyle. To me and to a lot of other people, the protective hairstyle that is going to grow your hair to newer lengths and to be able to keep healthy hair and to prevent hair damage. If you are constantly using heat on your hair or if you apply heat onto your hair, that is not really a protective thing to do with your hair, but putting on your hair braids and twists is a protective thing and even if you are wearing a braid out that by nature is a protective style or protective way of doing your hair.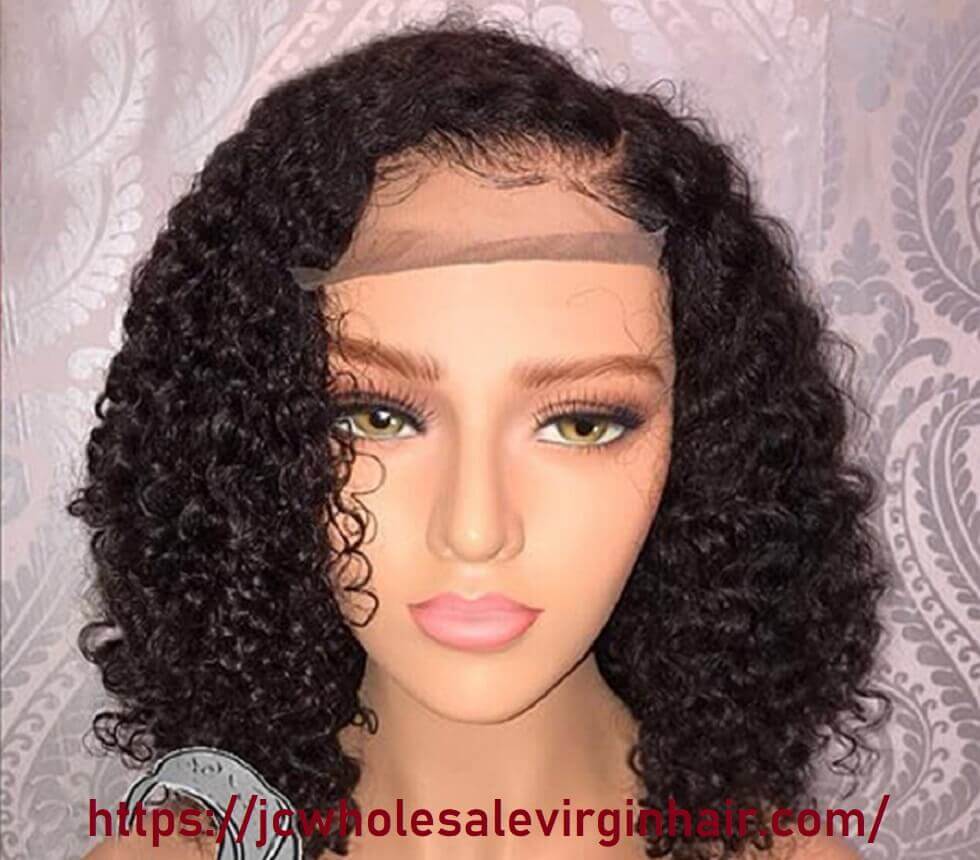 Pro:
a. Low maintenance and less manipulation
Protection hairstyles are low maintenance and require less manipulation, Wearing a protective hairstyle eliminates the need to manipulate your hair on a consistent basis. Once you style your hair in one of these updos. Daily maintenance is a breeze which is perfect for anyone who is not into high maintenance. This allows you to stay out of your hair more often, so it is free too just grow.
b. Retains growth
Another great benefit of wearing protective hairstyle is that if it is done correctly, you can retain all your hair growth. Forget the myth that black hair doesn't grow. It will certainly do. However, it can also break off at an alarming rate because loose ends get caught fabric car seats; pillowcases and more. When hair constantly breaks, it is difficult to see and measure growth. A true protective hairstyle tucks away the ends from rubbing on things and breaking. This way, your ends stay on your head and you are able to see your growth.
c. Time saver
The amount of time you save with not having to style your hair every morning is great. Once your style is put in, you don't need to do much to them besides the occasional touch-up with a loose twist or daily spritz with natural oils and water. Just make sure you secure your hair with a scarf at night before bed. In the morning, all you need to do is to remove your scarf and spritz your hair and go.
d. Keeps your hair soft and moisturized for a longer period of time
Finally, tucking away your ends keeps your hair soft and moisturized for a longer period of time. Have you ever noticed a difference between with and without a protective hairstyle in moisture at the end of the day. Because the hair on that side held in more of the natural oils and moisture that gets soaked up by dry air and clothes when loose. Well moisturize hair one that feels soft to touch. It is less likely to suffer from breakage and dryness.
Now that we went over all the positive things about wearing a protective hairstyle. Just like anything, there is a negative side to wearing protective styles. I am going to go over a list of the hardest things to deal with when you are wearing your hair to protective style.
Cons:
a. Fighting the urge to play with and unravel protective style twist is hard for many naturals.
For a lot of us, it is hard to keep our hands out of our hair. Fighting the urge to play and unraveling a protective hairstyle or twist can be really hard to do. An easy solution to this is try to wear your hair and smaller twists. The amount of time it takes to put them in and take them out will make you want to keep them as long as possible.
b. The protective style is often perceived as unrefined and unpolished
An ethnic lady wearing a protective hairstyle is not the image of beauty that we often see in the media and because of that many naturals believe that the look of protective hairstyle is unrefined and unpolished. The protective hairstyle is not the problem. The problem is the belief that you can neglect your hair once it's in. Some protective styles are very stylish and can even look elegant. Through research, find a protective hairstyle that works for you and looks nice on you and not someone else.
c. Hair still needs to be properly maintained and taken care of while in a protective style
A lot of us often forget to properly maintain and take care of our hair once it is in a protective hairstyle. Even though your hair is tucked away in a protective style. Prolonged periods of not moisturizing and refreshing your hair can lead to tangles and dryness even breakage. If you don't do it every day, try to refresh your protective style at least once a week. In general, a protective style should stay in no longer than a month if properly treated.
d. Tension overload
Styling your protective hairstyle too tight can cause tension overload which completely defeats the purpose of putting your hair to protective style. In the first place, something as simple as pulling your hair too tight with hair brands can cause breakage. Excessive pulling on the root while putting in a protective style can cause temporary or even permanent damage. Also, watch the amount of human or synthetic hair you add to your hair if braiding or twisting too much bulb creates tension that can cause breakage to your edges and other areas. A guideline to make sure your protective hairstyle is not in too tight. You should not feel any pulling or tightness of any kind when your hair is in a protective hairstyle.
JC Hair Factory is one of the best wholesale virgin hair suppliers for more than 15 years. If you have any questions regarding to protective hairstyles, please feel free to contact us. We will reply you and provide our best service within 24 hours.
Related products
Related Posts