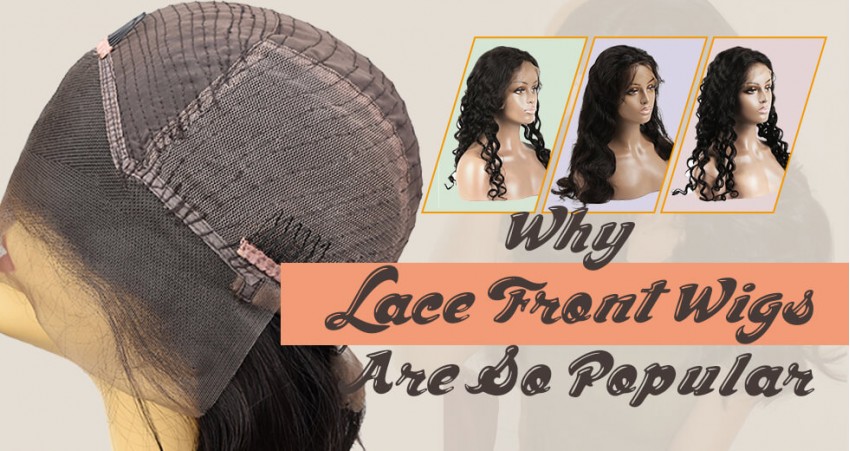 Why Lace Front Wigs Are So Popular Among Black Women
Posted By: Karalyn Johnson
I don't know if you have noticed this phenomenon, if you input lace front wigs in the Google search, one of the Google extensions named "Keywords Everywhere" would tell you there is 210,000 search volume per month for this word, far beyond the other hair products like hair bundles, full lace wigs, human hair extensions and only next to the head hair products family hair extensions.
From this phenomenon, everyone could see that lace front wigs are the most popular hair extensions. So I think it's very interesting to analyze why lace front wigs are so popular.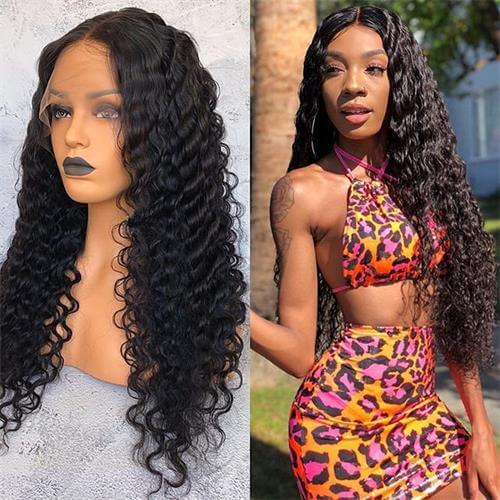 Competitive Price
Last days I came across an interest question on Facebook said what's the first thing you consider when you buy hair, the option including quality, style, prices, color, etc. I thought the quality is the most important factor before, but unexpectedly, more people choose prices. I thought the reasons carefully.
The first reason is money. If you buy hair extensions as lower price, so you have no too much thoughts when you throw away. The second reason also money. Fashionable ladies like to buy lots of hair for the different occasion, so they prefer to use little money to buy more hair extensions. Lace front wigs fit in this demand.
JC Hair Factory is one of best hair vendors in China for more than 15 years, and have its wholly owned factory hair store in China, the high quality but cheap lace front wigs only start at $74.9, it's time to get a new lace front wig with an amazing price!
Convenient for Installing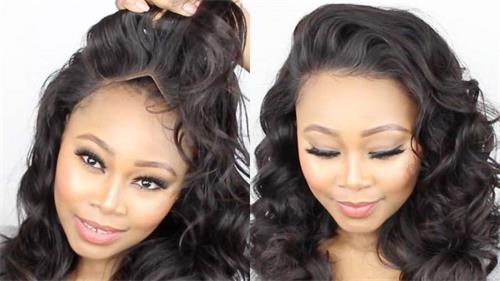 Compared with sew-in human hair weave, the lace front wigs are very convenient for wearing. If you buy hair bundles with lace closure or lace frontal, you need to go to the wig maker's store, then let the wig maker make a sew-in weave installation for you. This process also needs pay to the wig maker, the installation fee even maybe higher than hair bundle deals you ordered from hair vendor.
And on the other hand, the installation also need time. I understand that ladies can't wait to wear there new getting hair.
So if you want to enjoy your new hair quickly, lace front wigs are the best choice. You just need to use glue to install the lace front wig on your head, then do any style what you love.
Hair Protecting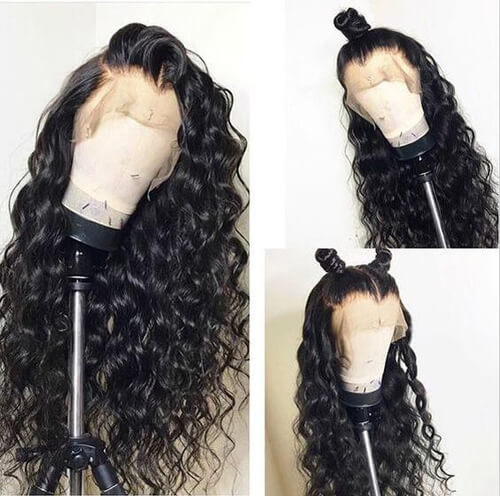 Maybe you have noticed that there is an extra lace on the lace front wig, the extra lace can protect the hair in the front avoid shedding. And on the lace front wigs, most of the hair vendors will put an adjustable band or elastic band to adjust the size of the wig, so you don't need to worry the wig can't fit your head so that damage the elasticity of the lace.
Natural Looking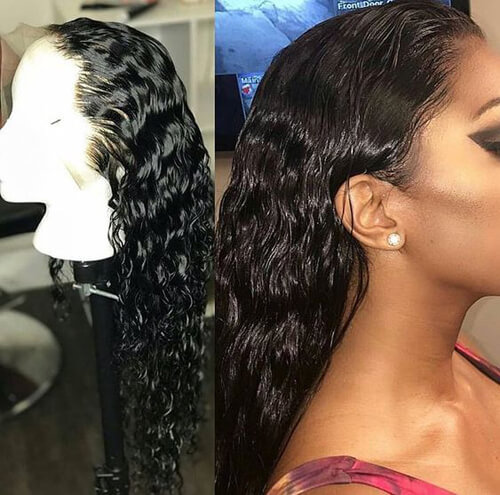 Believe it or not, hair extension isn't your natural hair, so the only thing we can do is make the hair extensions look more natural. Now all of the lace front wigs from JC Hair Factory were added natural hairline and baby hair. The lace color is close to the scalp's skin. These things help your lace front wig looks like your own hair.
This also the most important reason on why the lace front wigs are so popular. Besides, you could play more with your lace front wig, do different styles and different colors.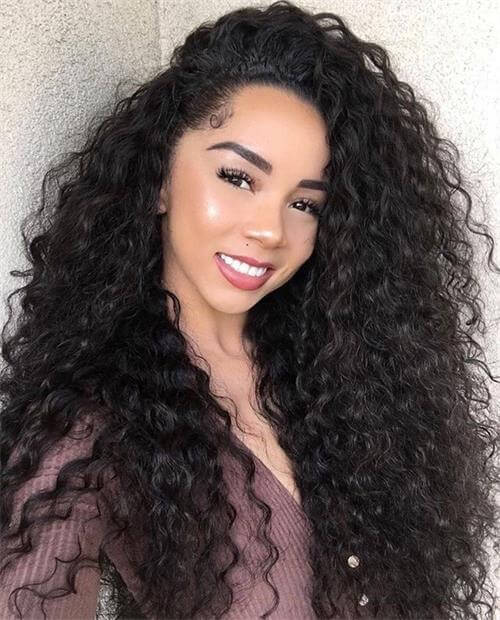 In any case, lace front wigs are more and more popular among the ladies, I'm sure every fashionable woman need a lace front wig for your life.
Related products
Related Posts