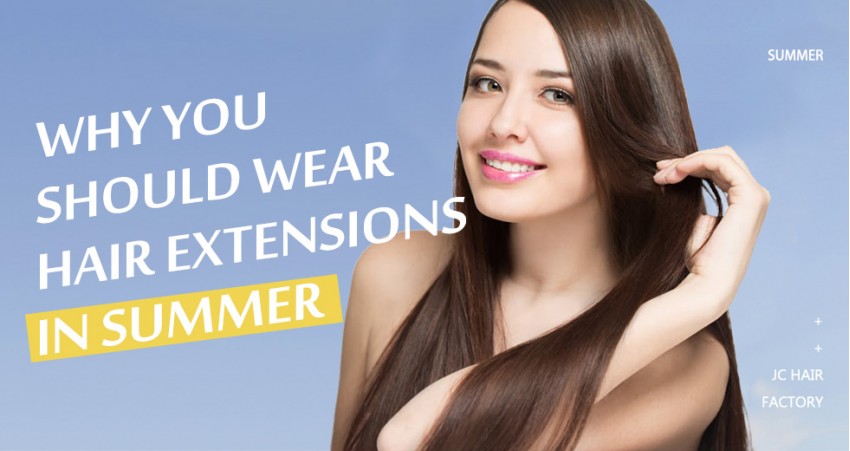 Why You Should Wear Hair Extensions In Summer
Posted By: Marcella Whyte
"Do you have any hair extensions for summer?", "I want to get new hair extensions for my summer vacation", "Why you should wear hair extensions in summer?". There are many hot topics about hair in summer. Most of the ladies would ask if she should wear hair extensions or not on hot summer days.
Why not? Unless you don't want to be beautiful when you enjoy the sun, the beach, even your family time in a small town. What we should do is thinking about how to wear hair extensions correctly and how to take care of them, instead of giving up your loveliness. Let's look into the reasons why you should wear hair extensions in summer.
Protect Against Hot Sun Rays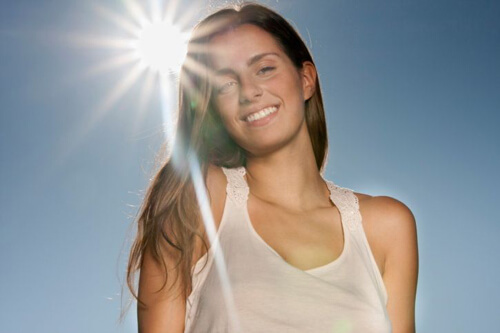 Summer is super hot, with strong sunlight. I know that many ladies worry about the scalp can't breathe with a sew in long hair bundle deals. Maybe you choose short human hair wigs for the summer because of it's light and cheap. Whether you go out without human hair extensions or with human hair wigs, the hot sun rays will damage your scalp and the synthetic hair will help you get more heat.
So don't forget hair extensions for the summertime, different from human hair bundles, which cover the whole head, hair extensions can let your scalp breath freely, at the same time, protect your scalp from hot sunlight.
Hair Growth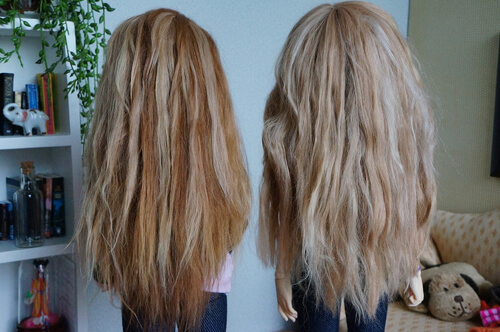 It's no doubt that every woman is paining for getting really long and smooth hair, however, no matter how many hair growth products you use, no matter how long you spend on your hair. You have tried anything you can do, it's still short curly hair. So you need hair extensions for the summer.

To be honest, wearing hair extensions in the summer is the first step for your hair growth. Because when you wear hair extensions properly, the follicles what growth on the scalp could be pulled gently. And your hair extensions protect your scalp against sun and air, in words, so it's very hard for sun and chlorine which are going against to the hair growth to close to the hair roots.
The amazing thing is maybe you notice your hair become longer after removing your hair extensions, it's not your illusion. Sometimes doing less is better, don't brush and wash your hair all the time, and please always remember to maintain moisture and leave-in conditioner every two days.
The Best Friends For Your Vacation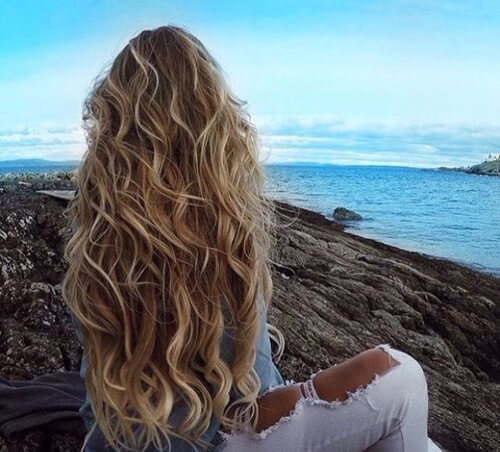 It's the time for vacation! Wearing your favorite dress and sunglasses, walking along the beach, at this time how can you lack hair extensions! Hair extensions are supposed to suit your destination. It's very funny if someone wears full and super curly, then lie on the beach. And a slight curly or wavy is perfect for a graceful town. I guess you certainly don't want to take much time to maintain hair extensions when you enjoy your vacation time, so clip in hair extensions and tape in hair extensions are the best friends for your summertime. They are convenient for wearing and carrying. And another advantage that we never ignore is the natural looking. The hair extensions are invisible, you could enjoy the fell that the gentle sea breeze blows your hair.
I think your hair extensions can't avoid touching salt water if you spend your summertime by the sea, especially for the one who loves swimming or surfing, a high quality and suitable hair conditioner is helpful for taking care of your hair extensions. Brushing your hair extensions with a wind-teeth brush, and make sure your hair is dry before bed. Then I'm sure your summer hair extensions are reusable after the vacation.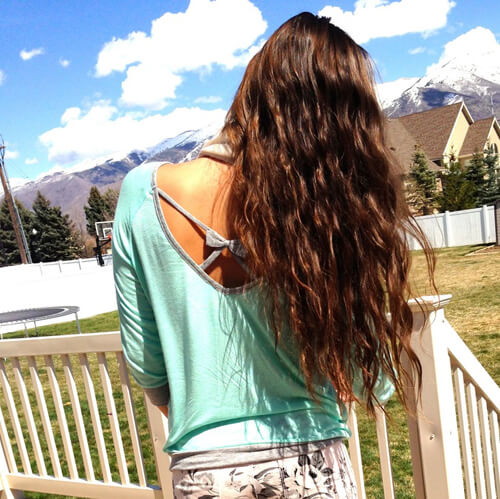 I hope every woman could show herself with her favorite hair extensions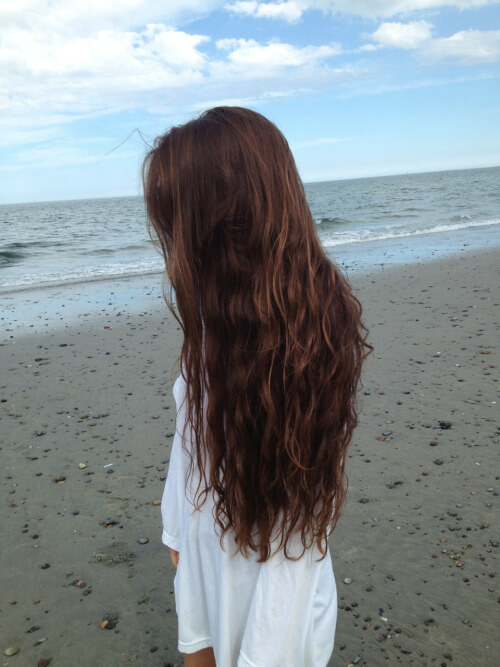 There are so many reasons for wearing hair extensions in summer, they will help you earn more envious sights when you enjoy the vacation time, so how do you have any idea about your summer hairstyle? If you have any questions or comments, please feel free to contact us directly. Welcome!
Related products
Related Posts