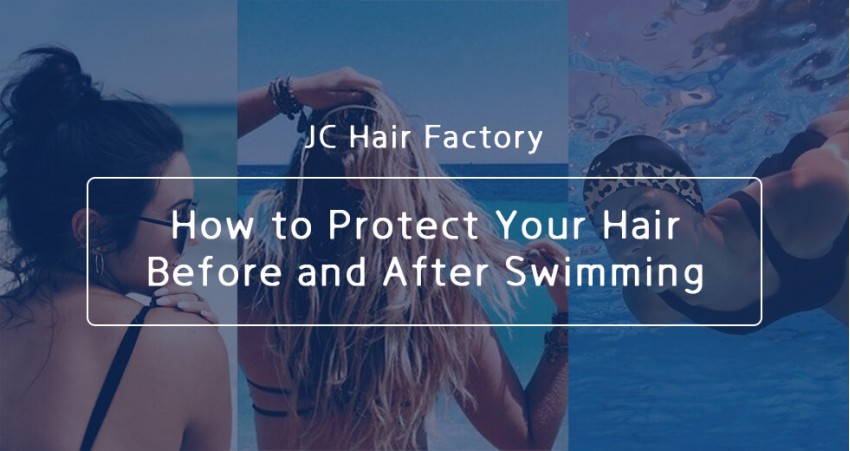 How To Protect Your Hair Before And After Swimming
Posted By: Marcella Whyte
In summer, more and more ladies would like to go swimming pool as a summer resort. Do you know there is a chemical element in the pool called chlorine? Do you know it will destroy your hair? Think about that you cost much money to get human hair extensions, it must make your heart ache to see your hair was damaged. So it's very important to protect your hair before and after swimming. Hope the following tips we share you can play a role in your carefree swimming time.
Firstly, the preparations can't be ignored, your sew in hair bundles or human hair wigs can be protected will with right tips.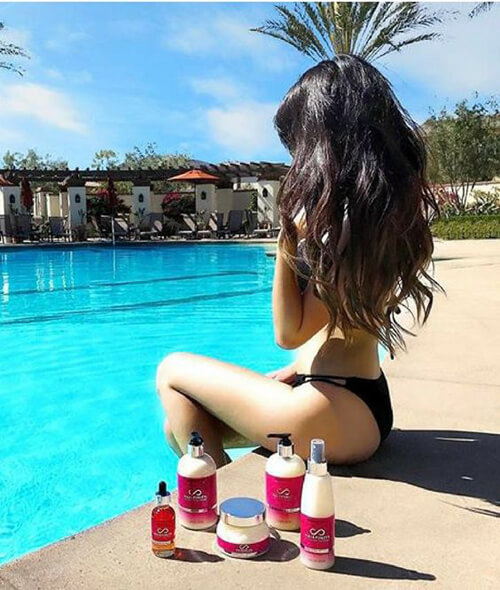 a. Go to an outdoor swimming pool
There are many ladies used to swim in the indoor pool, it is comfortable, especially in winter, the indoor pool's temperature is higher than outdoor. And the indoor pool is more convenient and have more recreational facilities. But take notice of one thing, chlorine can fly away from winter. In outdoor swimming pool can help you keep away from chlorine. If you are the devotee of swimming, please try to swim in the outdoor pool, it is also can keep healthy. If you have to swim in the indoor pool for some irresistible reasons, please remember to choose a place where is ventilated.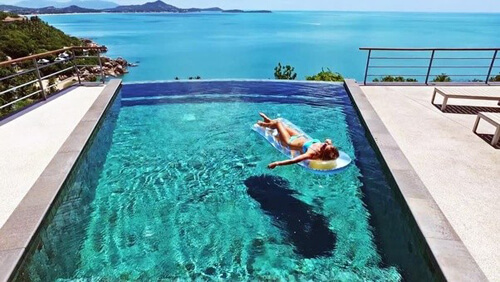 b. Don't forget to use coconut oil
Coconut oil and olive oil play the same function for your hair protecting. They contain more VC and VE, can keep your cuticle and make a protective layer to keep out chlorine. And the oil can moisturize your hair to keep your hair healthy and glossy. What are you waiting for? Let's go to hair shop buy some coconut oil.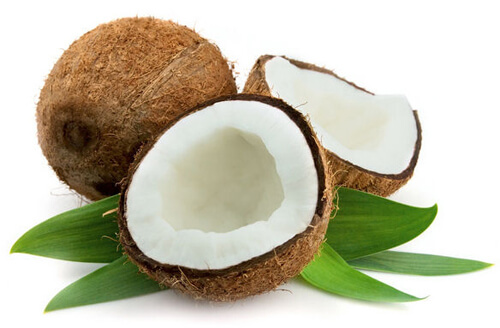 c. Hair conditioner is very important
Hair conditioner is one of the most important for us to protect our hair daily. Even before swimming, it is also indispensable. It can lock in your hair moisture. Before getting in the pool, apply a thick layer of conditioner, when you out, you can wash it clean. It's an effective method to keep away from chlorine.

d. Wet your hair before swimming
Before you enter the water, wet all your hair. Someone maybe will say it is making an unnecessary move, but now I can tell you, it is the best way and simple way to keep away the chlorine. Just please remember to use the clean water. Because your hair firstly assimilates the clean water, the cuticle will full with clean water, so they will assimilate less pool water. And you can also use this method for your body skin, it is the same theory. So remember when you enter to pool, firstly and important to wash your hair and body.

e. Wear a swim cap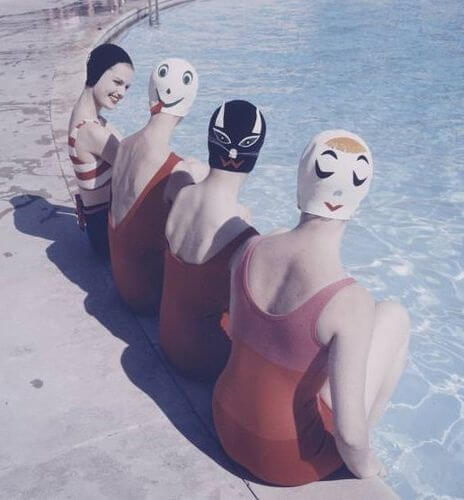 The swim cap is not unfamiliar to every people. Wearing a swim cap can directly keep away from chlorine. Put all your hair in the swim cap, then your hair will not touch the pool's water. It is very convenient, and the swim cap can reuse, it is not only can keep away from chlorine, but also can save your money. Besides, if you wear tape in hair extensions, the swim cap can help the tape avoid being non-sticky. But remember, don't use too tight cap, it is also can damage your hair. When you use it, you can add a few drops of essential oil.
Now everything is almost ready, next please enjoy the swimming, and follow us to learn the tips of after swimming haircare.
a. Wash your hair
When you out from the swimming pool, the first thing you need to do is clean your hair extensions. It can rinse some chlorine in your hair. Otherwise, it makes your hair drying and knotting. And remember to use cold water, it is more likely to clean the chlorine.
b. Reveur scalp shampoo is the best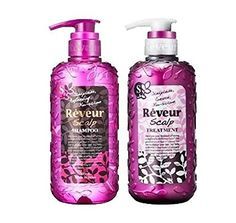 Many shampoos contain chemical component, it is not good for your hair. So let's use reveur scalp shampoo, it can keep your hair healthy. especially after swimming, don't use that the shampoos that contain chemical component, it can make your hair worse.
c. Don't use the hairdryer as possible
Try to make your hair natural dry. If use the hair dryer with high temperature, it's easier to make your hair break and drop. Let's use the washrag to absorb the water on your hair.
d. Use wide tooth comb and go to the hair salon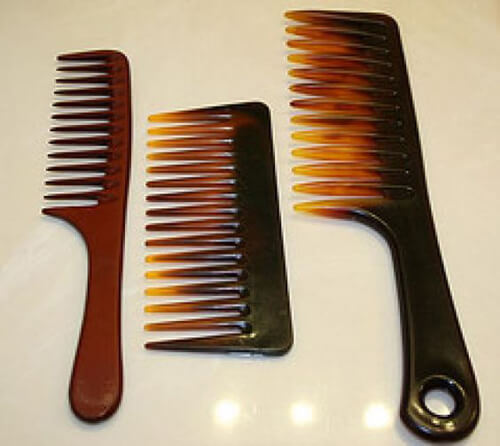 Using wide tooth comb can not make your hair break and drop. Chlorine will make your hair dry, you need to use more strength to comb your hair. And after swimming, the professional way is you can go to a hair salon, and let the hairstylist help you to protect your hair. They are professional.

As a professional and reliable hair vendor, JC Hair Factory are always willing to share tips for your hair extensions protecting. Enjoy your summer vacation, enjoy your swimming time, the rest is gonna have to be up to us!
Related products
Related Posts