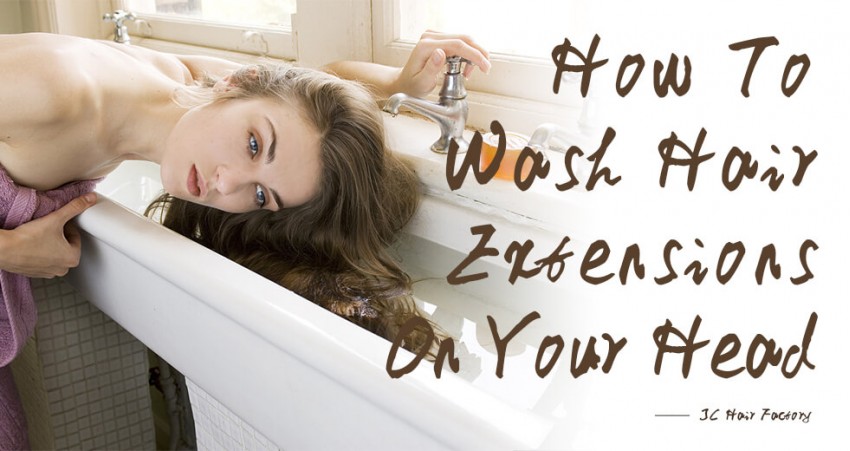 How To Wash Hair Extensions On Your Head
Posted By: Julie Morris
Washing hair extensions is an important step in taking care of them. In order to last your extensions as long as possible, it is necessary to know how to wash them. We know that lots of women would remove hair extensions before washing, but it's really troublesome, you need to remove them at first, then wash and dry, then wear again. What is more serious is that most women are using the wrong way to wash their hair extensions. That caused a big damage to hair extensions and killed the lifespan. Now let JC Hair Factory expert guide on how to washing hair extensions on your head. Please note that the guide is based on 100% human hair extensions.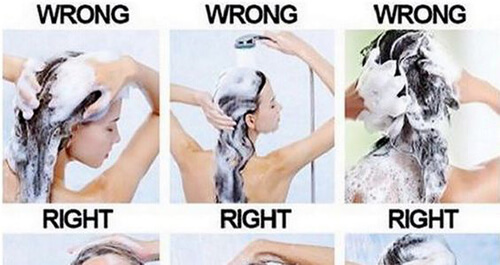 Brush Hair Extensions Before Washing
Brushing hair extensions isn't a difficult part, choosing a good quality Denman brush and a tangle teezer will more than half the battle, then brushing your hair extensions from bottom to the roots. Besides, brush hair extensions twice a day will help avoid more tangle.
Wet Hair Extensions Thoroughly
Since hair extensions have left the natural oils, please don't wash your hair extensions as frequently as your own hair, twice a week is enough. Using warm water to wet hair extensions thoroughly is benefit for cleaning the dirt that hidden on the hair.
Reserve Hair Washing-Use A Conditioner Before A Shampoo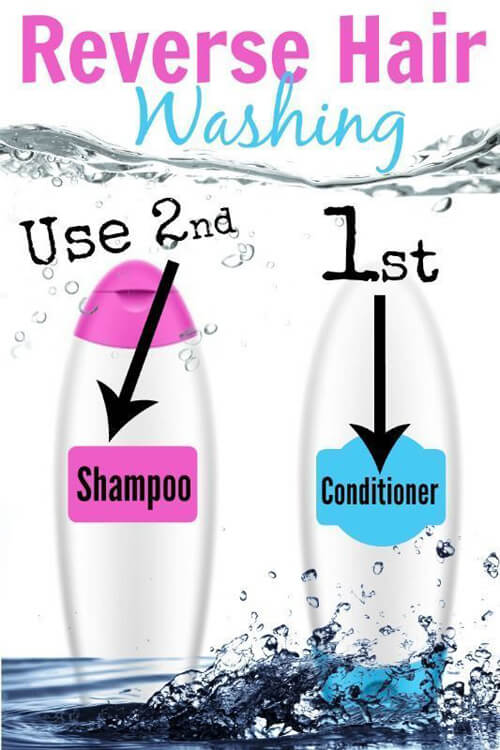 I'm sure there are many ladies use hair shampoo at first, then use conditioner after cleaning the shampoo. But it's quite wrong if you wear a long hair extension that the length under your shoulders. Use a conditioner or pre-shampoo before a shampoo has a good influence on protecting the ends of your hair extensions avoid damaging and drying, and give hair extensions nutrition. The right way to use the conditioner is to apply from the mid-length, avoid the roots as possible.
With this tip your hair extensions will still soft and shiny.
After cleaning the conditioner, it's time to use shampoo for the washing. Squeeze proper shampoo on your hand, then apply to your head and massage your scalp gently. Please don't use your fingernail to scratch scalp, that maybe damage your scalp and caused more dandruff.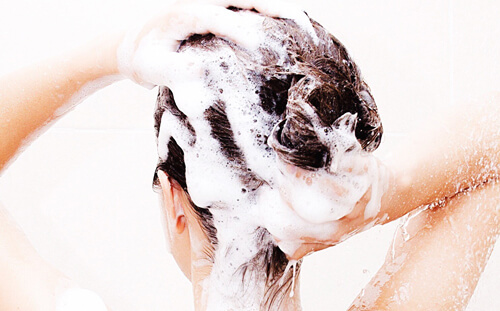 Rinse Shampoo Out Of Hair Extensions Thoroughly
After a few minutes, rinse hair extensions until the shampoo out of your hair extensions. In the process, stirring your hair with hands will help cleaning the shampoo more quickly. Please make sure you have rinse all the shampoo out and have no any remain.
Apply Conditioner
Hair conditioner also very important after cleaning shampoo. Use a towel to remove most of water, then apply conditioner from the mid-length, and conditioner used on the midlength and the ends.
Use Towel To Dry Hair Extensions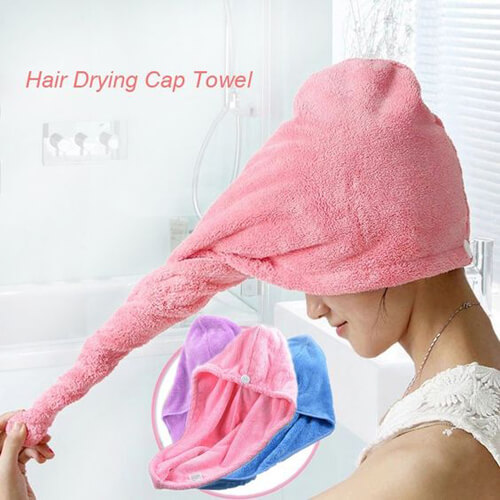 When you finish your shower, use a good absorbent towel to wrap and dry your hair extensions. Avoid using blow dring as possible. If you have to use the blower because the hurry time, please use the low heat.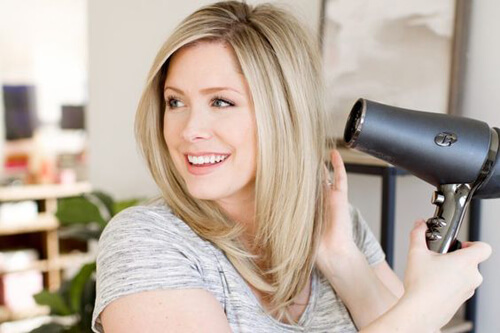 So as you can see, washing hair extensions is very easy, and the following I'd like to share some tips in this process.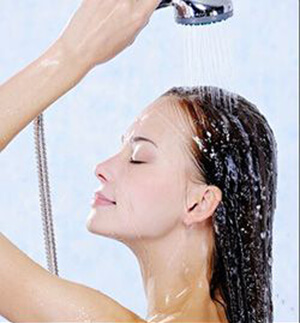 a. Don't wash hair extensions when you are lying in the bathtub, just stand jump in the shower and the water flows direction is hair grows direction.
b. If you have time, soak hair extensions with pre-shampoo 30 minutes help protect them.
c. Don't use shampoo twice.
d. Use cold water to rinse shampoo out of hair extensions.
I hope this blog help you give up the wrong way you wash your hair extensions before, and we also looking forward to know your practical tips on how to wash hair extensions on your head. JC Hair Factory is one of best hair vendors and hair distributors in China for more than 15 years. If you have further suggestions or inquires, please feel free to contact us directly. Welcome clients all over the world.
Related products
Related Posts