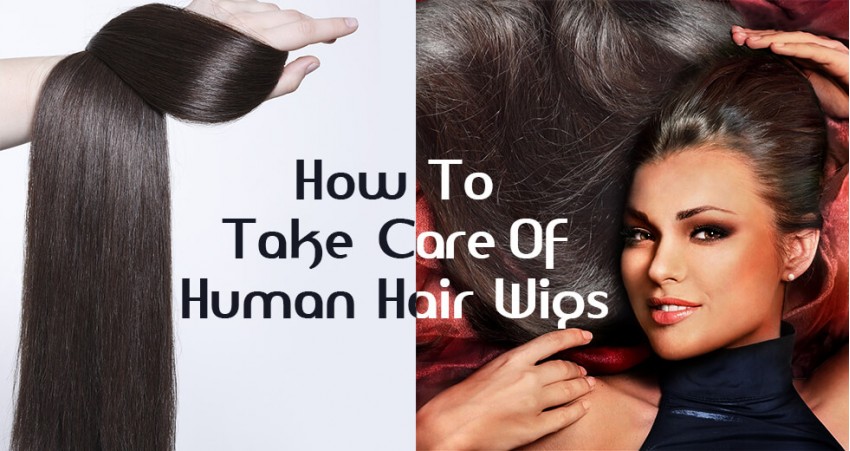 How To Take Care Of Human Hair Wigs
Posted By: Kate Rodrigues
Do you know how to take care of your human hair wigs in your life? Have you ever try to think about how much you spend on your hair? According to incomplete statistics, the average woman spends almost $800 on their hair products and treatments every year. What an amazingly large amount it is! So I believe most of the ladies haven't aware of the importance of hair wig that they need buy a new one. Different from synthetic hair, human hair extensions just like your own hair, also need careful treatment if you want your hair lasting a long time. Instead of spending more time and more money on buying new hair, why not take good care of the hair wig you are wearing now? The following share some tips to help you take care of your human hair wigs.
a. Wig brushing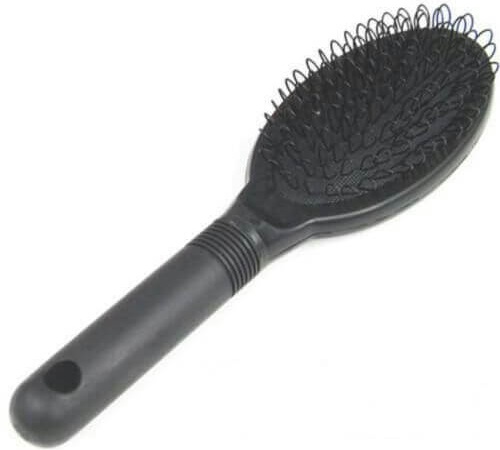 Since we brush our hair wig every day but are you sure you brush your hair with a proper brush? Sometimes ladies will use a low-quality brush for it's cheaper price, but please note cheap brush can't guarantee to take care of your hair well. And a good quality boar bristle brush will last for years. Soft bristle and a wide-tooth brush is the most ideal tool to help you take care for your hair. But please knot don't use a plastic comb, it will damage your hair.
After choosing a fit brush, there are also some tips for hair brushing. If you wear a straight human hair wig, The brushing should start ends to the up. In other words, start the brushing at the ends of your strands, then move up to the mid length, then move up to the roots step by step. And just after you brush all the hair tangle free, you could comb from roots to the ends directly. If you own a curly hair wig, in theory, it is best not to comb the volume, just combing the hair and hair at the top of the head is enough. And there are some tips to help you brush your hair extensions to have them tangle free and have the hair beautiful.
b. Wig washing and drying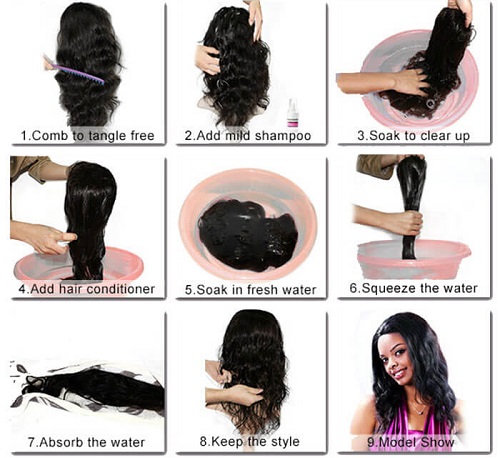 If you wear a wig frequently, it is recommended to wash it once a week. When cleaning, you should pay special attention to the fact that the wig cannot be washed with hot water and be soaked in water for a long time, which will damage the hair. Soaking your wig in a bowl of cold water for 5-10 minutes with high-quality moderate shampoo at first, hair strands tend to fall off if over time. It also has lots of knowledge about the shampoo. For example, it's better to use a curly exclusive shampoo if your hair wig is curly; And if your hair has been dyed, I will suggest you choose a color-safe shampoo. Then wash slowly with your hands, stirring well to remove dust, not rubbing hard. You can use your hand to gently scratch the hair and rinse it. After washing, change basin water to clean again.
Finally, don't forget to apply conditioner after cleaning, by the way, please avoid the wig cap if your wig is a lace front wig. My suggest is cleaning the conditioner with cold water until the water runs clear after 2 minutes.
After washing, wig drying also an important step for taking care of a hair wig. Using a towel to blot up excess water, then apply 1 drop of essential oil to ensure the hair tangle free. It will be perfect if drying the hair wig naturally by the sunlight. If you so hurry that have to with the help of hair dryer, please dry the wig cap at first, then use low-heat setting to dry the hair.
c. Wig styling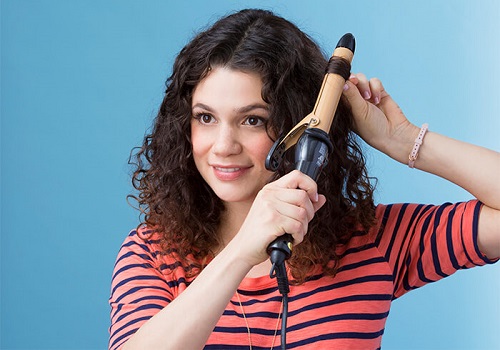 Even if your own hair will have some damage if you do a style, let alone the hair of the wig has lost the nutrition from body. So if you hate to maintain one style for a long time, please consult expert stylist at hair salon. If your wig is curly originally and you just want to keep the curl well, hair roller is the best choice because it's don't need heat temperature. If you choose curly iron, please use a lower heat setting.
d. Wig storing
Some ladies just put the wig on one side optionally, but do they know this behavior will damage their wig and easy to tangle? When you removing your wig from the head, please let it far away from heat. A soft and clean box is a good store for a wig, and you could not concern of the wig will being tangle that heard to wear next time. And it's also very easy to carry while you travel.
Of course, there are also many questions about wig caring, one of our customers asked me can she sleep in her wig today, my answer is "YES", just fixed your hair with a lace ribbon, then you could sleep securely. Of course, if you prefer to let your head breathable and don't mind installing your wig every day, you could remove your wig before sleep daily.
JC Hair Factory is one of best wholesale human hair wigs vendors in China for more than 15 years. We offer best quality but cheap human hair wigs at real factory prices. Our hair wigs are made with 100% virgin hair, all the hair cuticle keeping intact, and the wig can be bleached and dyed. If you want to get more knowledge about hair caring and hair products, please contact us freely, we are pleased to share anything about beauty with you!
Related products
Related Posts